It's a trust problem. And it has been solved
Adobe Sign

Sign your resolution of many problems
Digitize the paperwork. Increase efficiency by integrating Adobe Sign with applications your company is already using – office collaboration tools, CRM, and the likes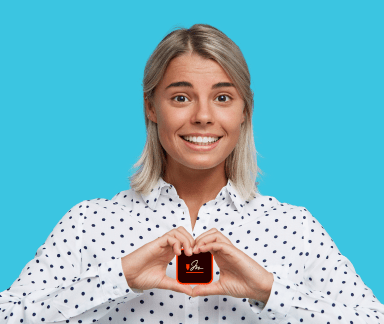 Speed up the signing process.
Create and send out forms, contracts and agreements and have them signed, from wherever, whenever. Signing is now super simple, on any device.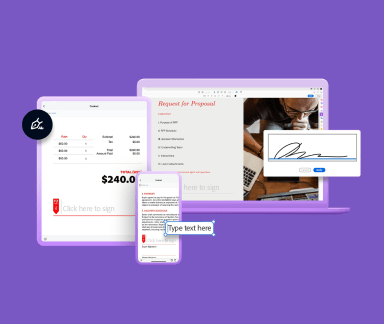 Track and manage documents in real time.
Keep track of documents that need signing, receive notifications when documents are signed, send out reminders and archive approved documents, for total transparency.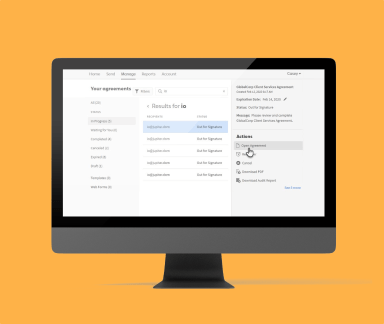 Suddenly, checking the identity of all included in the signing process is easy.
Signing supports multi factor identity checks, as well as digital signage based on certificates. It's bulletproof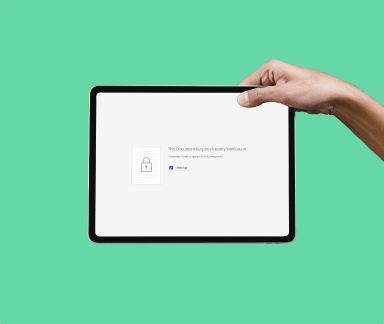 Deliver multiple documents simultaneously.
Send a personalized version of a single document to many recipients, in a few clicks.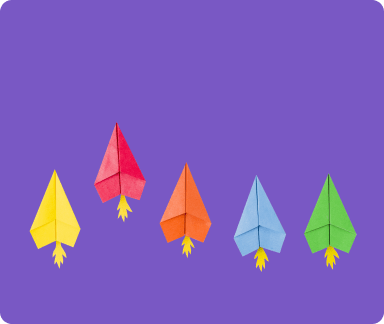 Reliable, regulated, robust
Adobe Sign is compatible with EU and global regulations for e-signage and supports the broadest range of legal requirements to give you the ultimate in compliance. Adobe Sign is compatible with eIDAS and GDPR statues, for e-business and e-commerce transactions, as well as statues of personal data protection.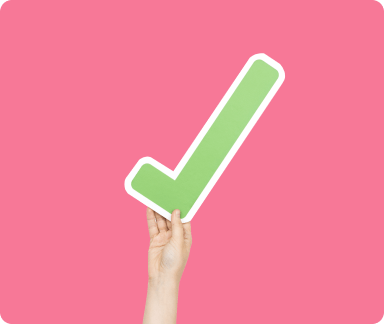 Adobe sign
The leader in electronic signature
More than 6 billion transactions of e-signatures in a year is what makes Adobe sign the pinnacle of the industry.
Exchanging documents manually is cumbersome, unreliable and part of the process you need to get rid of, fast. Speed up the way your business operates. Adobe Sign makes sending documents for digital signing simple – the process takes a few clicks and everything is tracked in real time. The signing process is a breeze as well – the recipient can sign it in a web browser or on their smartphone wherever there is internet. No special software is needed.
Adobe Sign can be used by different departments of a single company – sales, human resources, purchase, legal or any other segment which a need for document signage.
I need to see how it works
So did we. And there is no catch, it works great.
5 examples of making your business life easier
Signature
Sometimes you need an indisputable signature. You got it. This is frequent in client transactions and B2B business models. For example, buying contracts, NDA contracts, etc.
Form fill out
Forms can be used to collect data from clients, partners or employees. Common examples: partnership agreements, employee and client claims
Approval
Approving documents which require no formal signature. These are often internal processes in the form of orders, work orders or project approvals.
Acceptance
Some documents need to get a verified proof of acceptance. Altered business requirements, changed terms and conditions, privacy policies, legal notifications, etc.
Certified recipient
When you need confirmation a recipient has seen and accepted the document such as changes in terms and conditions, prices, etc, this is your module. Indispensable for revision records
Need to really start signing things?
Take the plunge. Leave us a note and we will get back to you, fast