HSM
Competent software consultancy and implementation
On top of our ability to implement the best CRM available, there is a world of automation, data driven decision making and general consulting we are able to do. We have some pretty amazing hardware, too.
Software distribution
The leading Adobe distributor, ready to empower your business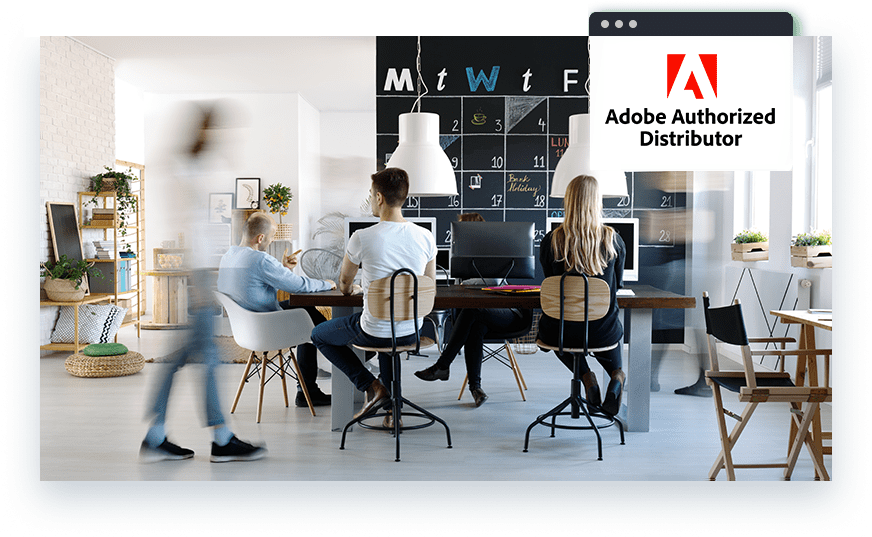 With support and experience, HSM will guide you in the process of reselling powerful Adobe software products and solutions to end customers.
Read on
We know a lot about business essentials
And here is a content hub that explains a good deal. You might find this interesting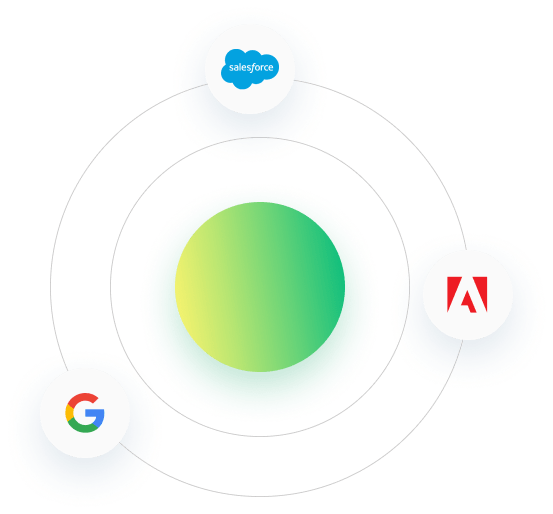 Our company
HSM
Setting up quality solutions for 30 years now
We know software consultancy and deliver every time. It's a mix of good development and understanding client needs that does the trick. Ample experience helps too.
Read on