For experts, by experts
The ability to consult your business in all things digital is a skill we've honed over decades of successful business relationships.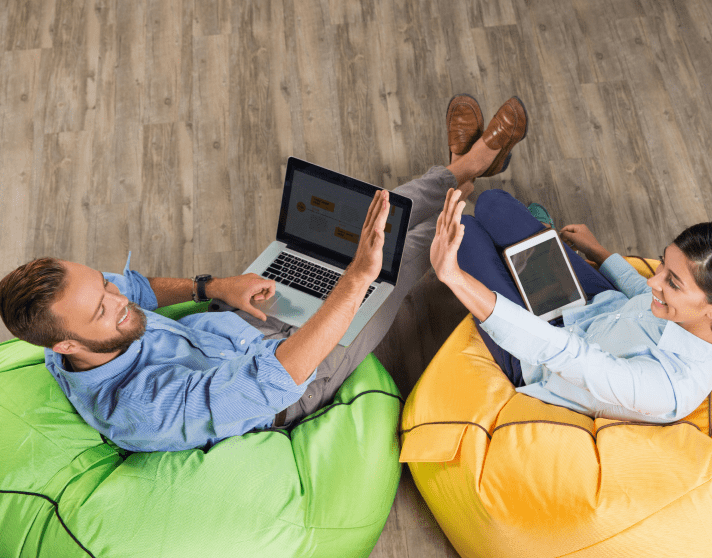 About us
Customer relation salvation
Distribution and integration of software solutions is at our core, and it mostly revolves around Salesforce. Experts in integration and implementation, we will surely make you thrive should you opt for the leading CRM solution in the world. But there is so much more HSM can do for you. We are an experienced team of consultants, there to steer you in the matters of business processes, efficiently and in a data driven fashion.
Experience
We've been around the block
We have just over 30 years of experience in the field, with 26 employees and two separate offices in Zagreb and Belgrade. Lately we have been expanding our operations more towards the EU, but still have a very firm foothold in the region. We educate and consult, sell software solutions as well as hardware equipment, but also help to integrate it all into a success story. These solutions are smart and world-class. And most importantly, they work.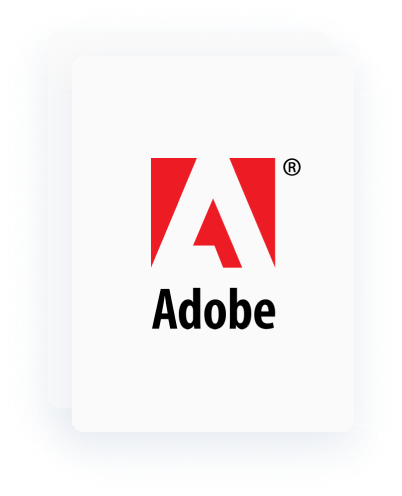 Partnership
Software distribution partnership
Sometimes it makes sense to join forces. We would be happy to throw are muscle and brains behind a meaningful collaboration
Get in touch
Software distribution
We want to partner up with you
The Adobe palette is too large to fit into this box. But whatever your client's needs, we'll fulfill them together. Again, not by just piling their carts with products and cashing in. We would like you to be our partners in the process of consulting and selling the proper Adobe solutions
Our offices
We are currently operating from Zagreb and Belgrade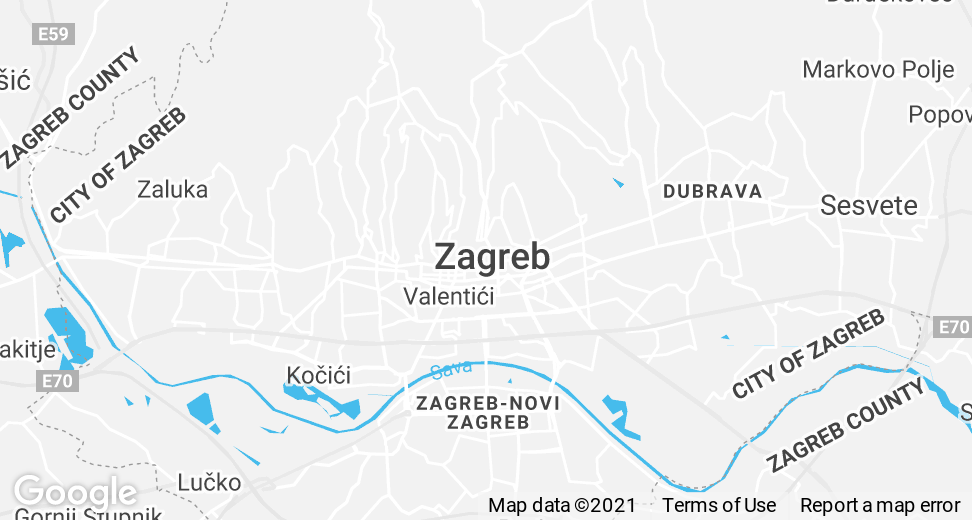 Zagreb
Budmanijeva 1, 10000 Zagreb, Croatia

More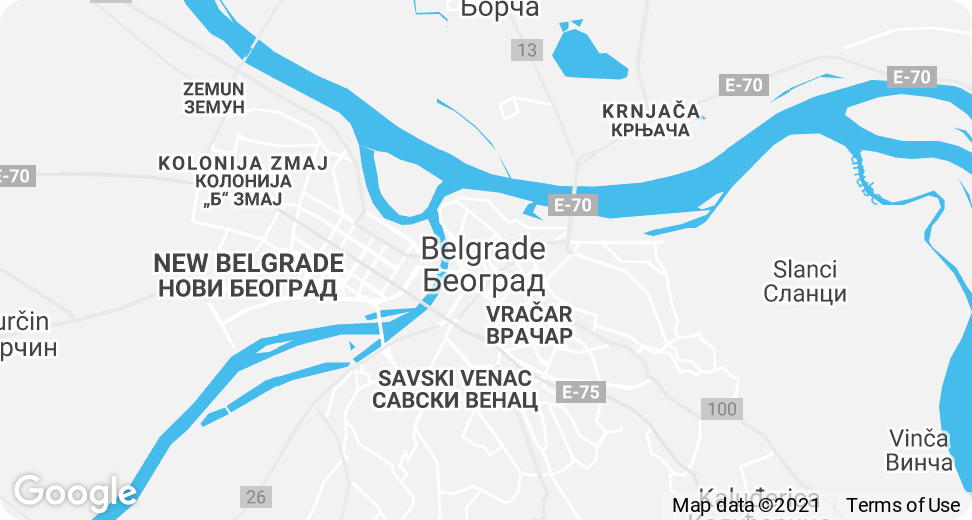 Belgrade
Topličin venac 19-21, 10000 Beograd - Stari Grad, Serbia
More
There is a perfect business management solution out there, just waiting. Let us introduce you.
Get in touch