Gears and levers of your whole operation
Google Workspace (G Suite)

Why Google Workspace?
Actually, it's a no brainer
Everything you need to run any business. Battle tested, smartly intertwined, always on, constantly improving. And the bang you get for your buck is unbeatable.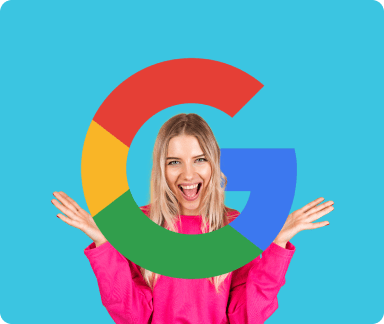 Tools you love, thoughtfully connected
An integrated workspace that's simple to use, Google Workspace lets you spend less time managing your work and more time actually doing it.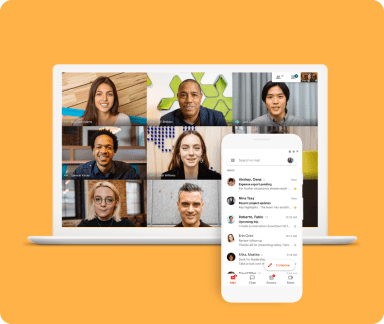 Smart suggestions to help you prioritize
Address what's important and let Google handle the rest with best-in-class AI and search technology that helps you work smarter.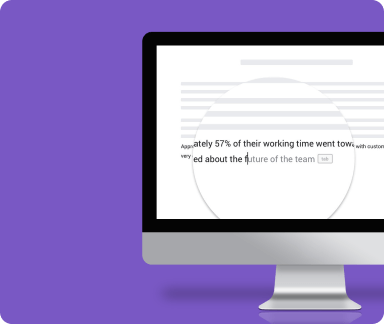 Flexible solutions for every business
Work from anywhere, on any device – even offline – with tools to help you integrate, customize, and extend Google Workspace to meet your team's unique needs.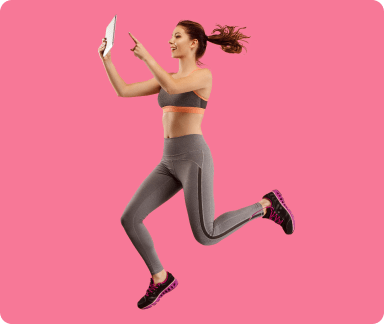 Choose a plan. We'll set you up and get you going.
69,00
EUR
per user,
per year
138,00
EUR
per user,
per year
207,00
EUR
per user,
per year
69,00
EUR
per user,
per year
138,00
EUR
per user,
per year
207,00
EUR
per user,
per year
Video Meet participants
100
150
250
Drive Secure cloud storage
30 GB per user
2 TB per user
5 TB per user
Protection
Data protection and user management
Data protection and user management
Advanced data protection and user management (including Google Vault)



Drive Secure cloud storage






Custom email address


(@yourcompany.com)



Integrated online calendar



Online collaboration tools


(Docs, Sheets, Slides)






Interoperability with Office files












User chat outside your domain



Bear in mind
It is not possible to combine multiple license types within the same company. The listed prices are valid for one user per year. Prices do not include VAT. Business Starter, Business Standard, and Business Plus license types are available for up to 300 users. If you need more users, let us know!
Understanding the ecosystem
Google Workspace is solid, smart and truly does it all
The almighty Google Workspace
A go-to solution for communication, storage and management
Gmail
Business email @yourcompany.com with 24/7 support and 30GB, 2TB or 5TB of inbox storage, depending on the package. Compatible with Microsoft Outlook and other email clients.
Chat
Connect via text chats, voice calls or HD video calls with built-in screen sharing. Save money and time on travel, but still get all the benefits of face-to-face contact.
Calendar
Calendar - Spend less time planning and more time doing with shareable calendars that integrate seamlessly with Gmail, Drive and Hangouts so you always know what's next.
Drive
Drive - Keep all your files in one place and always have the most up-to-date version wherever you are. Automatically sync files from your desktop and have access across your devices.
Docs
Create and edit text documents from any smart device. Multiple people can work in the same document at the same time, and changes are saved automatically.
Sheets
Create and edit spreadsheets from any smart device. Handle everything from simple task lists to data analysis with charts, filters and pivot tables.
Forms
Create custom forms for online surveys and questionnaires. Gather responses in a spreadsheet and analyze the data right in Google Sheets.
Slides
Create, edit and present polished presentations from any smart device. Multiple people can work on the deck at the same time and everyone always has the latest version.
Sites
Launch a mobile-friendly destination site for your team or project, or a portal for your customers using simple drag-and-drop tools.
Admin
Administration shouldn't need a manual. Easily add users, manage devices, and configure security and settings so your data stays safe.
Need help with the whole Google Workspace thing?
That's ok, most companies do. Leave us your email and we will get back to you, fast