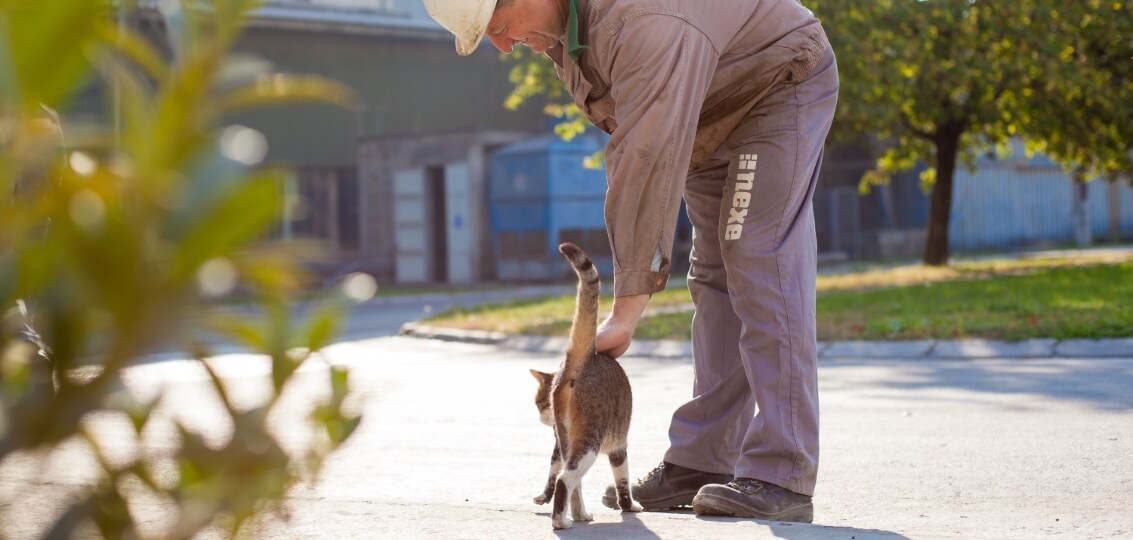 Introduction
Regional giant
Nexe group has been around for decades now and gather 16 different companies. Their wish was to adapt to market demands and were looking for a flexible system with a wide range of functionalities adjustable to their need. Of course, eachof the 16 different companies has its own processes and needs. After attending one of our events and through further communication, we came to a conclusion that Salesforce is the perfect match. NEXE team was actively involved in the whole process and we offered them our experience and objectivity.
Challenges and goals
Out of focus
They already had experienced sales representatives, know-how and a good market share thanks the big number of members. What they lacked was process standardization, up to date database, best practices derived from an analysis of sales processes, and maximizing the effects of sinergy between different companies. Even though they had BI reports they didn't have centralized data and reports for all members and brands in the Group. They also needed system quality managment, the ability to keep track of projects, makret shares and competition prices, as well as a way to wisely plan their marketing activities, social events and business presents.
Process
New standards
The cornerstones of this project was a qualified project team familiar with the current processes but also open to new ideas and innovation, cooperation with future users, and most of all supportive management. After creating a database made of existing ones scattered throughout several different systems, and entering all products into CRM (alongside defined prices for each product and member), they were able to standardize the processes and documents, as well as create templates for pricelists, offers and contracts.
The detailed CRM database is integrated with the existing BI system and the development of new functionalities based on the current ones is still ongoing, including continuous upgrades and development of the database, functionalities and users.

Results
Lightness of doing business
CRM has given them insight into direct and potential customers, investors, designers, competiton – in reality, the whole market. This has enabled them to keep track of changes and gave them a chance to react on time. This led them to developing a closer relationship with their customers and a better business cooperation through marketing activities, appropriate business gifts and targeted social events. Besides all that, day to day business is now simpler and faster thanks to automated creation of documents and electronic validation of documentation.
Their quality system improved largely after the implementation – it was easier to keep records and resolve complaints thanks to good analysis and reports which were the trigger for improvements. CRM also enabled them to measure customer satisfaction which helped them organize sales and marketing activities accordingly.

Ready to take your company to the next level?
Great! Leave us a note and we will get back to you, fast