We have the software you need
Creativity and design, interactive education, electronic signatures. HSM is there to support you in selling and servicing those Adobe, Corel, Foxit and Maxon products and solutions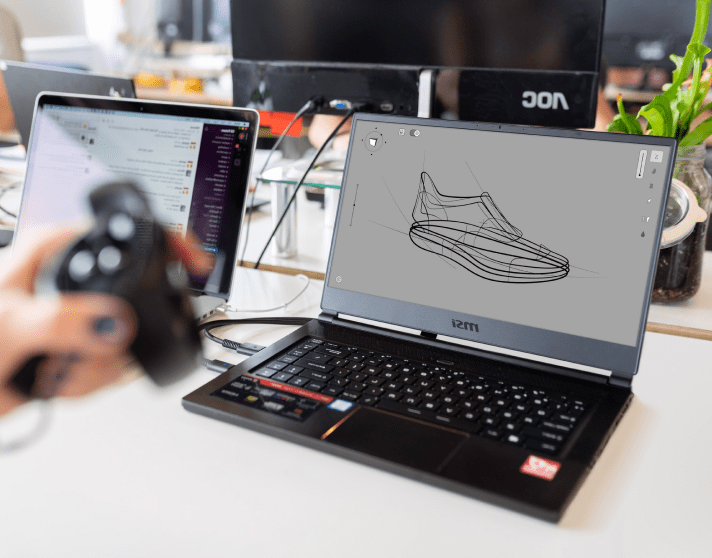 30
years of Adobe distribution
150+
orders processed weekly
Expertise
Doing this together makes sense
We are here to support our partners during the sales process and post-sales period. We have ample experience and a serious and dedicated team that is in daily communication with our partners. Education, consulting, sales and support – as an HSM partner, you will get the best out of a wide range of expertise.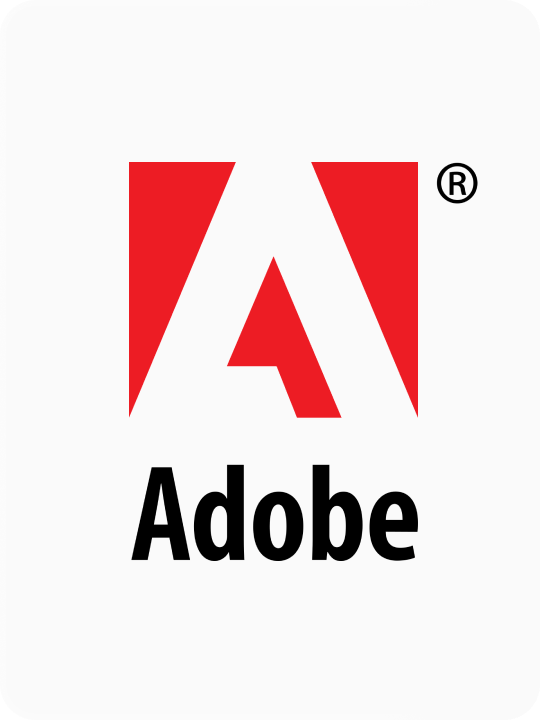 Adobe has been our love from the very beginning and we have been together for over 30 years. Today it includes packages and individual licenses of Creative Cloud applications intended for creatives of all industries and photo and video professionals. Of course, we can't forget Acrobat, the number one PDF application in the world.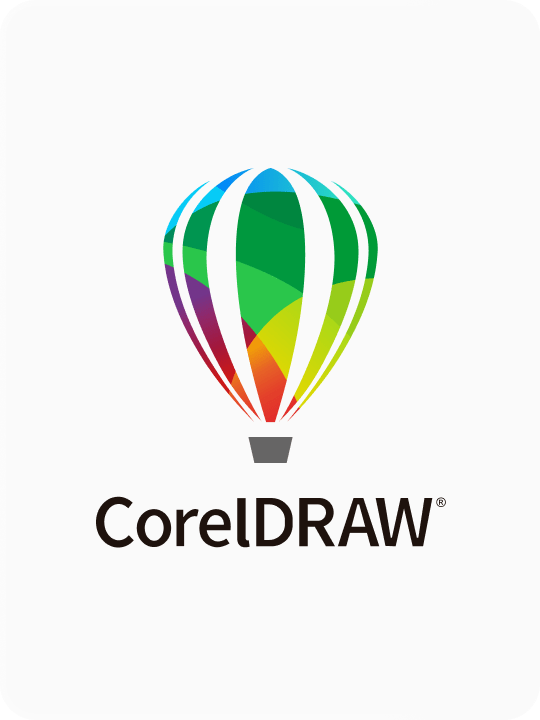 Graphic software and applications for video processing, technical drawing and CAD design - Corel users usually know what they need for seamlessly conducting their business. An added value here is unwavering HSM support under all circumstances.
-




Creativity and design
Adobe Creative Cloud

Creative Cloud includes Photoshop, Illustrator, InDesign and the rest of the worlds most creative software package. Being a photo or video professional nowadays is virtually impossible without these apps. HSM's Adobe team is a particularly strong one. Right kind of support.

Corel

Graphic design, video processing, drawing and CAD - Corel is a "do it all" package within it's segment. This is another program suite we've been distributing for years, know inside out and can assist you in any scenario.

Maxon

Well known and very useful 3D modelling, drawing and 3D graphic animation program suite. Maxon is meant to be used by architectural visualization professionals as well as video game designers and illustrators. A mighty tool indeed.
E-documents
Adobe Acrobat

It is sold under a permanent licence or through a yearly subscription. Acrobat is simply the most powerful PDF tool out there.

Foxit

Another popular and useful app for creating, viewing and editing PDF files.
Software distribution
We want to partner up with you
The Adobe palette is too large to fit into this box. But whatever your client's needs, we'll fulfill them together. Again, not by just piling their carts with products and cashing in. We would like you to be our partners in the process of consulting and selling the proper Adobe solutions
Testimonial
Testimonial
Absolute delightment with the HSM team! What really won us over was clear and direct communication, a feeling of true partnership and "on the go" problem solving. This kind of personal approach we have yet to see from any other partner. Clear distribution of responsibilities within HSM directly influenced our results, namely increase in sales.
Virtus mreža
Emil Dobrijević, director & co-owner