Smarter documents at your fingertips
Adobe Document Cloud

Document Cloud
Unlock the potential of your documents
Adobe Document Cloud includes the world's leading PDF and electronic signature solutions to help you turn tedious manual document sharing and editing processes into a new and more efficient digital experience. Work faster on multiple devices, anytime, anywhere, even within your favorite Microsoft or other business applications – every team will be reborn!
Meet the DC family
Connect to your PDF documents from anywhere and share them with anyone. With Acrobat Pro DC, you can solve all your tasks on the go in one working day - view a report on your smartphone, edit an offer on your tablet, and add comments to a presentation in your browser.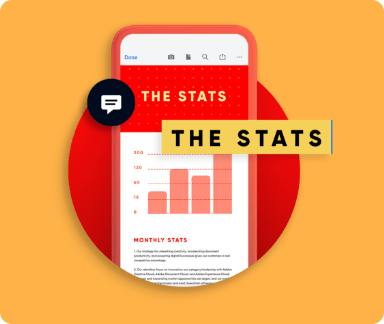 A fully digital workflow, even for those things that need to be signed - Acrobat Sign allows anyone to easily create documents like contracts and send them for signature, with no tables full of paperwork. Learn more
here
.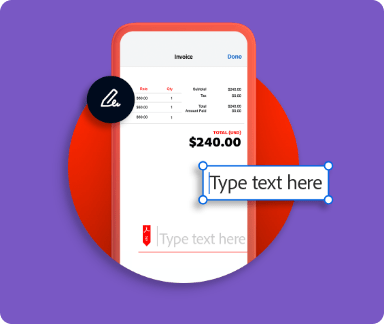 Companies of all sizes use Adobe Document Cloud to keep things running smoothly and securely. Thanks to built-in integrations, you can access this reliable solution within the application you already use anyway. Work worry-free, knowing that your PDFs are safe - no matter what device you're working on.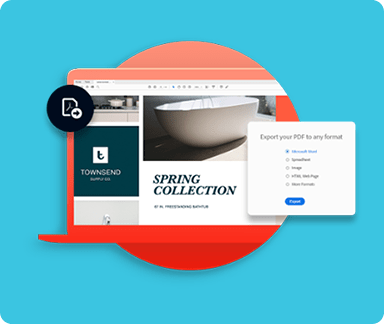 Digital transformation at work
Adobe Document Cloud is a powerful tool that can revitalize any business.
Are you ready to use documents in a smarter way?
We are glad to hear that. Leave us a message and we will get back to you as soon as possible!