You need to be equipped for education
Use the multimedia tech at our disposal to raise the quality of your educational services.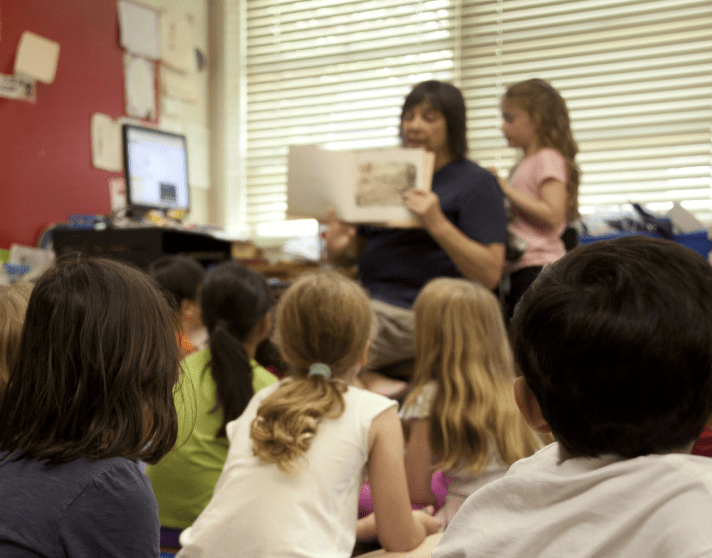 Claim
Reach out to us and we'll lead you all the way
Technology is becoming more crucial by the day. The days of the blackboard are mostly gone and you need to adapt. We know there is so much to choose from and can't wait to help.
History
Finding that right fit
We've been doing this for 30 years and offer the best tech in terms of both hardware and software. More importantly, instead of just selling all this stuff to you we will do an assessment and tell you exactly what makes sense for you specifically. Here is the bulk of what HSM can provide:
Projectors
Interactive blackboards
Interactive screens
Portable STEM laboratories
Poll and exam systems
Computer classroom management software
Online learning and education material production software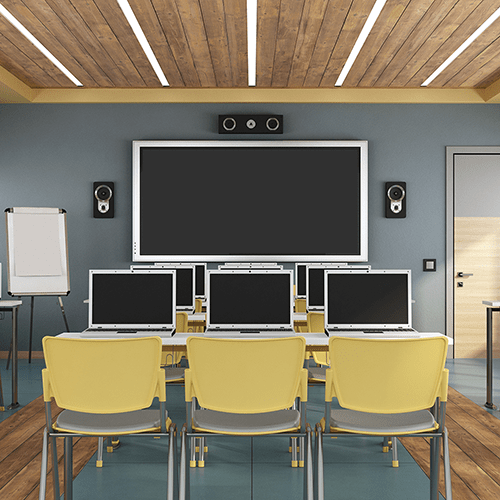 Case study
Upgrading the classrooms of the Benedikt Kotruljević private school
The 20 Prowise premium interactive touchscreens really upped the game of this great educational facility. The blackboards of our youth are gone. Instead, students can communicate, have conference calls, share their tablet's screen and generally have a better learning experience thanks to this technology.
The whole package
Most of this is hardware but we have the software to complement it as well. Let's figure out what your requirements are and find a quality package that will get the job done and fit your budget.
Interactive blackboards
Take lectures and meetings into the proper century
Interactive screens
Smart, adaptable and finally visible from across the room
Projectors and screens
Go bigger and properly convey the substance of your lectures
Poll and exam systems
Take full control. Tests, exams and polls will practically conduct themselves
Interactive measurement systems
If there is a need to measure it, there is a way to do it interactively
Education software solutions
Knowledge is getting smarter too
Ready to take your education to the next level?
Great! Leave us a note and we will get back to you, fast
References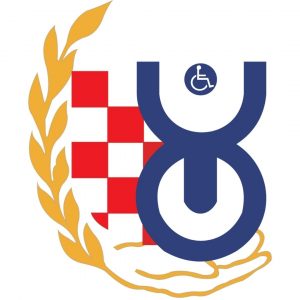 Multimedia
Croatian Muscular Dystrophy Association now has an interactive screen
On top of the height regulation feature, Prowise interactive screen can be adjusted to the sitting table level. It Was a must for this particular client and we have delivered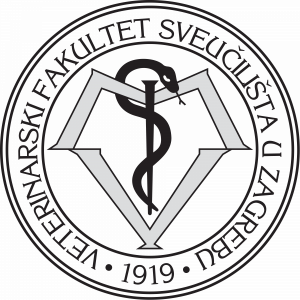 Multimedia
Faculty of Veterinary Medicine
Lecture rooms are now equipped with all kinds of useful devices: projectors & interactive blackboards and screens. Knowledge became multidimensional and we proudly sport another happy client.