Your future is clear
We will set your CRM up, consult you and be there for you. All the way.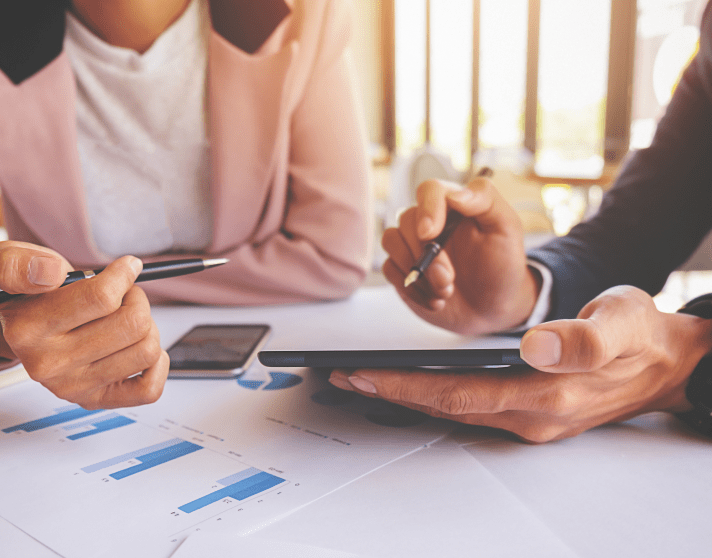 250+
satisfied users of our solutions
50+
Salesforce CRM implementations
25+
countries we have users in
30+
years of doing business successfully
EXPERTISE
Straightforward success, delivered.
Yes, we are here to sell you the software business solution you need. But we'll do so much more than that. Implementation, consulting, education, HSM can go full circle and provide you with the tools needed for success. We know all the best practices and more importantly, we know how to convey them to you.
Salesforce - meet our bestseller
Handle your clients with ease and boost your operations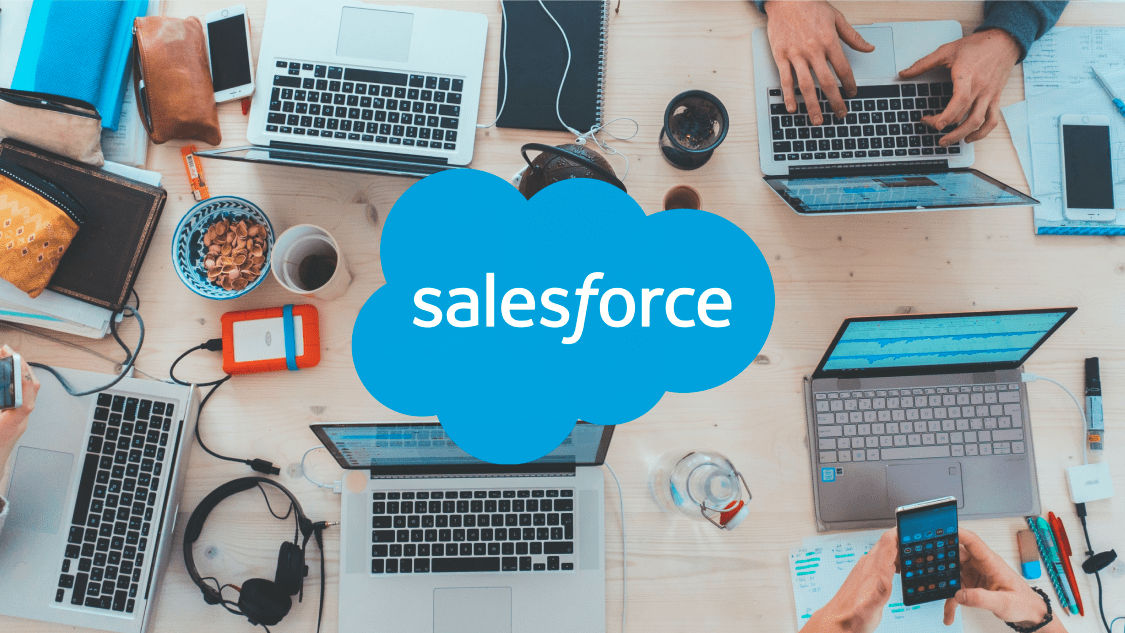 The average CRM solution wasn't doing us any favors, so we made sure we are promoting the one that did. Salesforce is just a fantastic, versatile and scalable tool, and we are just as good in getting you up to speed with it.
Explore Salesforce
Need us to set you up and support you all the way?
You got it. Leave us a note and we will get back to you, fast