Interactive displays
The future of interactive content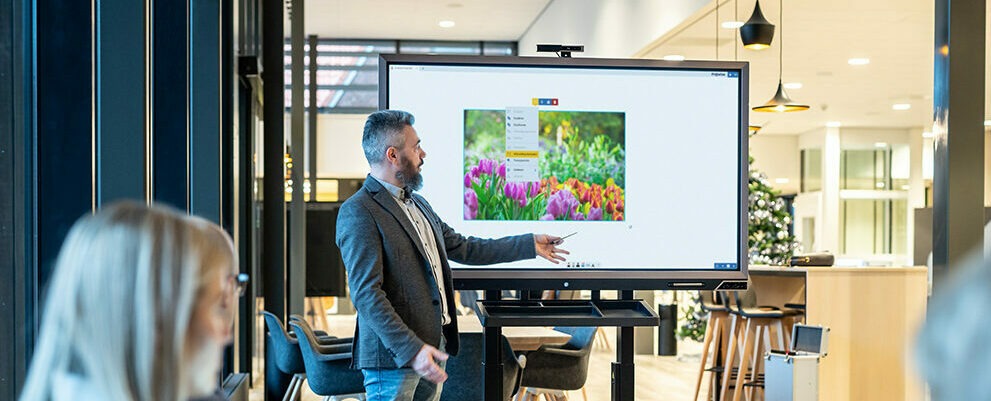 Interactive displays are becoming an indispensable part of business and education, by facilitating communication with clients and students when transferring knowledge and experience.
Simple transfer of information
Start the digital transformation with the help of interactive displays
Interactive displays enable digital transformation thanks to numerous advantages:
1

You don't need a computer to work on the display (they have Android 11 installed)

2

They replace and combine previously known tools such as projectors, screens, boards and speakers in one device

3

There are no additional license costs

4

They have built-in software that achieves full interactivity of the participants (creation of materials, various notes, and documents in various formats, videos, digital mental maps, etc.)
Choose the perfect interactive display for your needs
Helgi
The best price-quality ratio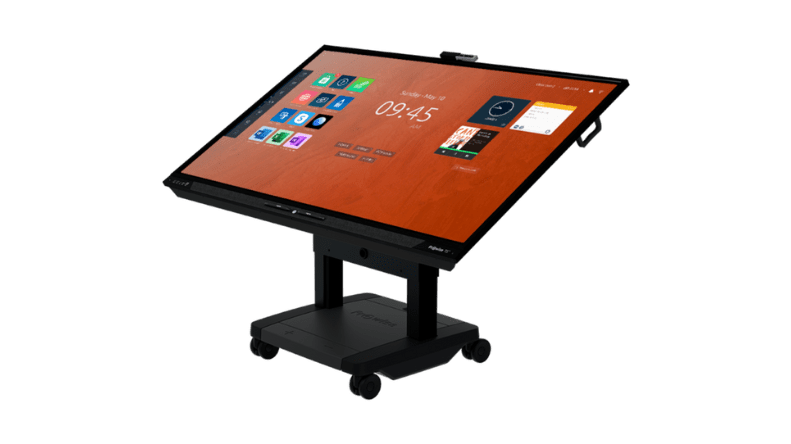 Prowise
Premium brand
• Free interactive software presentations - PRESENTER 10
• ultra HD 4K resolution / 6 GB RAM / 64 GB SSD/ Android 11 / Wi-Fi 6
• zero gap display technology with 40 touch points
• Full link USB-C 80W
• 2.1 speaker system and 6 integrated microphones
• 4 writing pens with lifting detection in addition palm recognition when writing
• eco-mode for saving energy and built-in air quality sensor
• Wireless image sending from up to 9 devices simultaneously

Do you need help with modernizing?
This is what we do. Leave us a message and we will get back to you. Quickly.