HSM has relocated offices!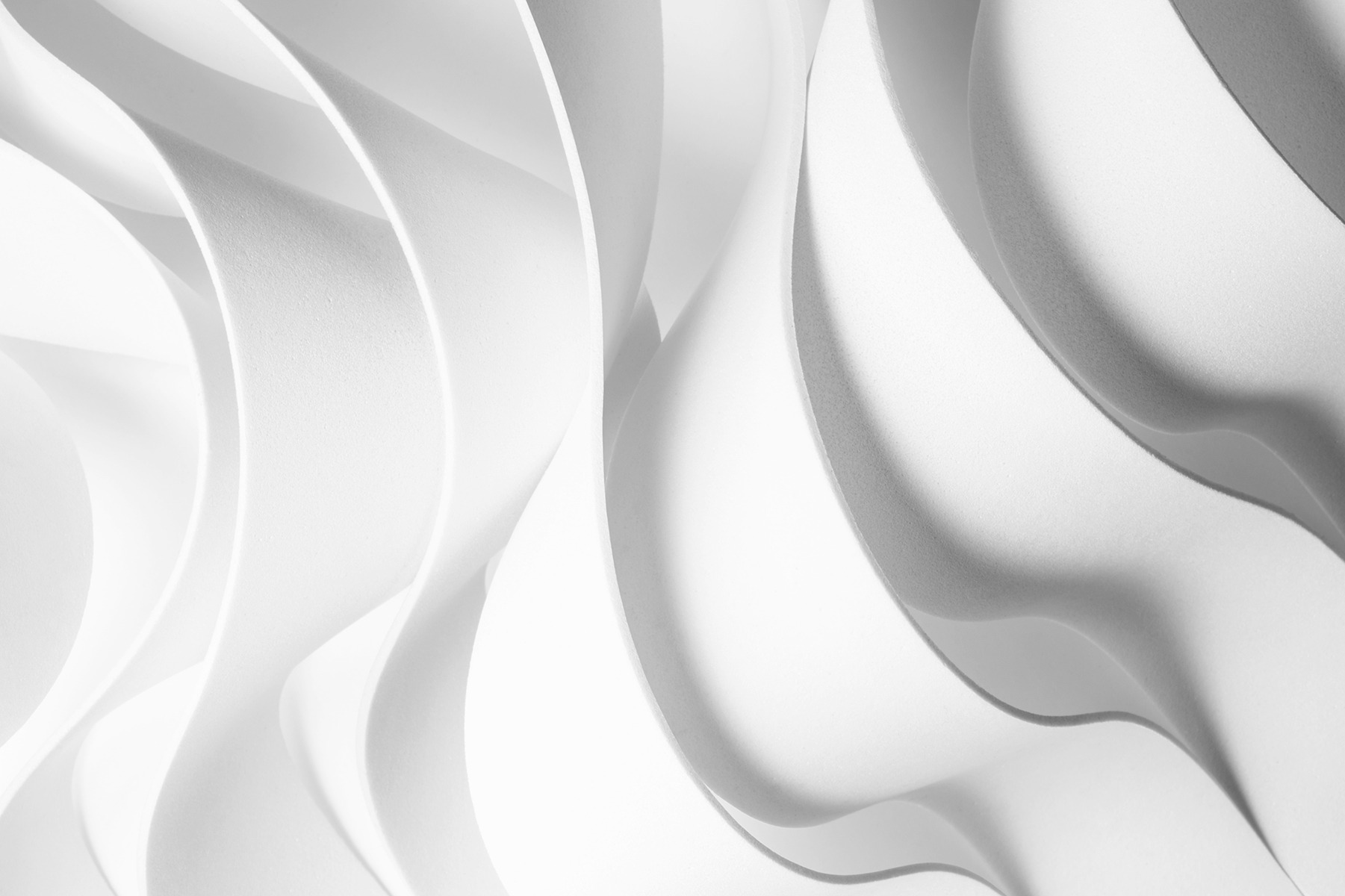 Dear clients and partners,
we hereby inform you that from June 1, HSM's office has relocated to a new location – Budmanijeva 1, Zagreb, so please send any mail to this new address. The official address of the headquarters is still Grada Mainza 19 and we will inform you when it is officially changed.
Phone numbers have remain unchanged.
Thank for your understand and see you at our new address!
See what our move looked like here!