HSM scholarships for young people with disabilities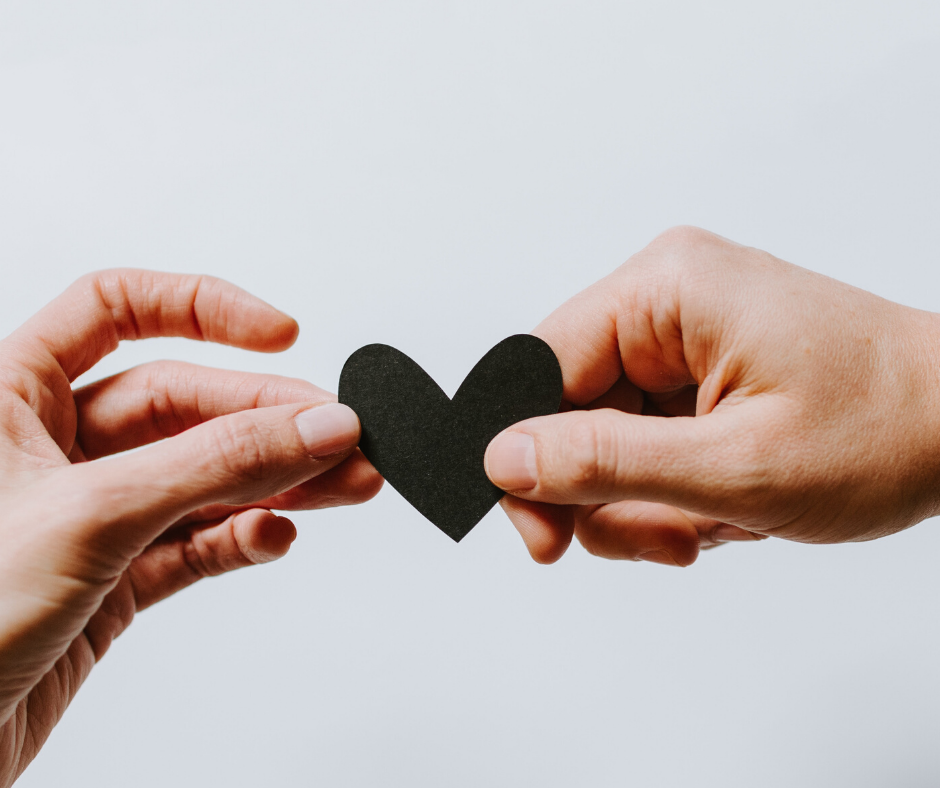 HSM HELPS
HSM's scholarship competition ended last week.
In line with our corporate social responsibility program, HSM has once again decided to support young people with disabilities. Our goal is to jumpstart positive changes and try to ensure quality education for everyone, in order to create a society of equal opportunities. That's why we decided to award two scholarships to high school students with disabilities in the amount of approximately 200 Euro, for 10 months.
During two weeks of competition we have received a great deal of applications and making a choice among them was no easy task. All of the applicants showed great effort and we appreciate the time each of them has put into their applications.
Based on two main criteria, creativity and effort, we chose two high school students. But, large number of applications and touching stories encouraged us to extend the scholarship and choose one additional student.
The number of applicants has shown the great need of young people with disabilities for financial support. For that reason we hope other companies will decide to take part in similar projects so we can all build a better future together and support an even larger number of  young people.