The first HSM summer camp for gifted children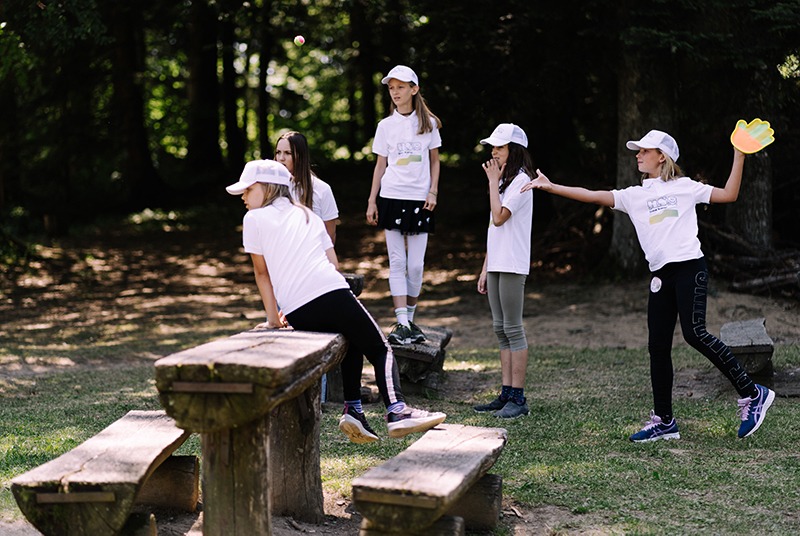 In the mountain lodge "Mala Hunjka" on Sljeme from 11th to 15th July we held the first HSM Summer Camp for gifted children. 20 children of the third, fourth and fifth grades enjoyed interesting lectures and workshops on various topics such as science and technology.
On the first day of the camp, the children learned a lot about the earth, air and atmosphere through a series of lectures and experiments, which were introduced to them by the well-known meteorologist Nikola Vikić Topić.
The children were delighted by the science fiction simulation with elements of role playing led by Bojan Branisavljević. For the past seven years, he has been running workshops for gifted children from the "Wind at the Back" association, as well as education on giftedness for parents, educators and teachers.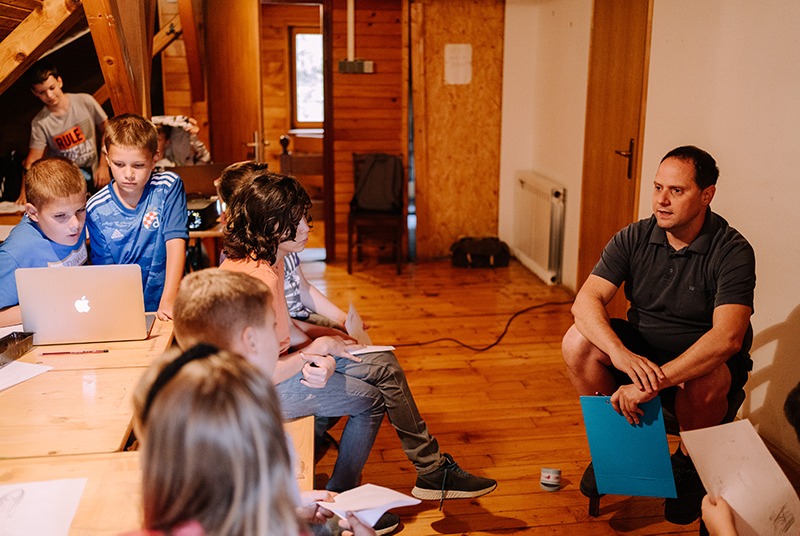 The secrets of C++ programming were taught to the children by Zvonimir Anić, who helped the camp participants to present their solutions in a very simple and quick way.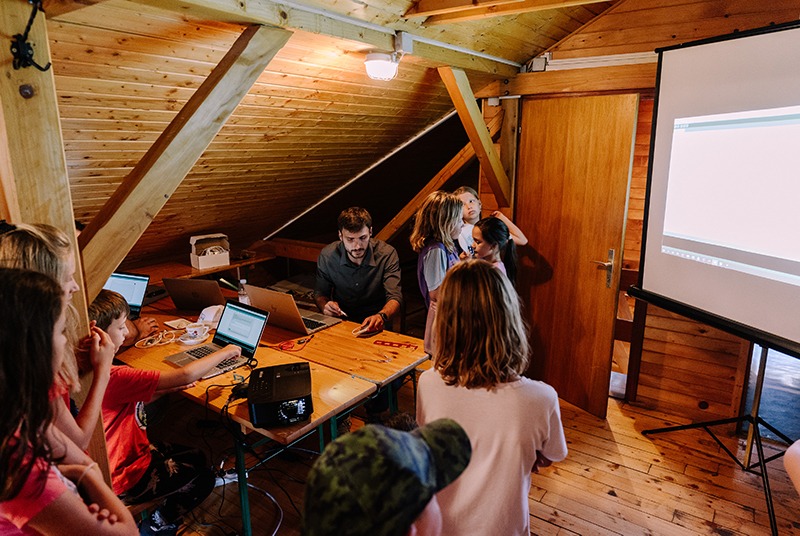 The basics of 3D drawing, as well as the creation and printing of 3D models were presented to them in a more than interesting lecture by Robert Ljubek, a teacher and passionate fan of STEAM. They also studied with him on the last day when they mastered the skill of operating drones.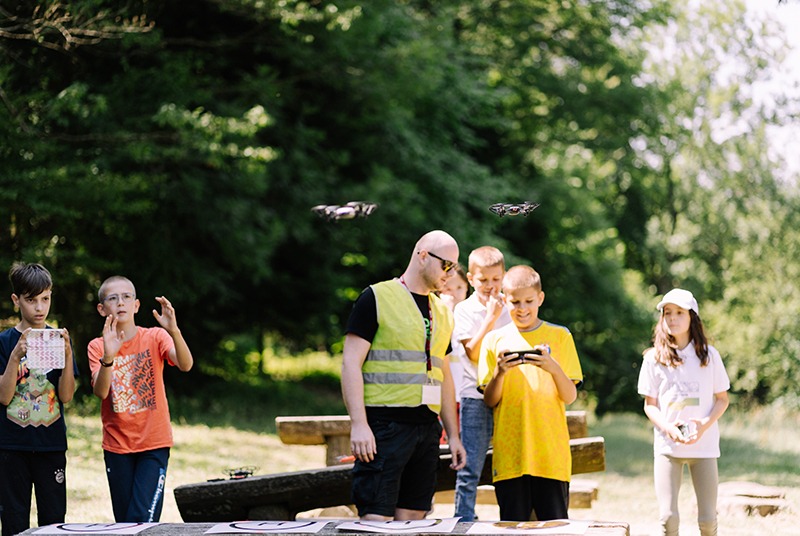 We hope that this is just the beginning of a beautiful tradition and that is why we have already started preparations for next year!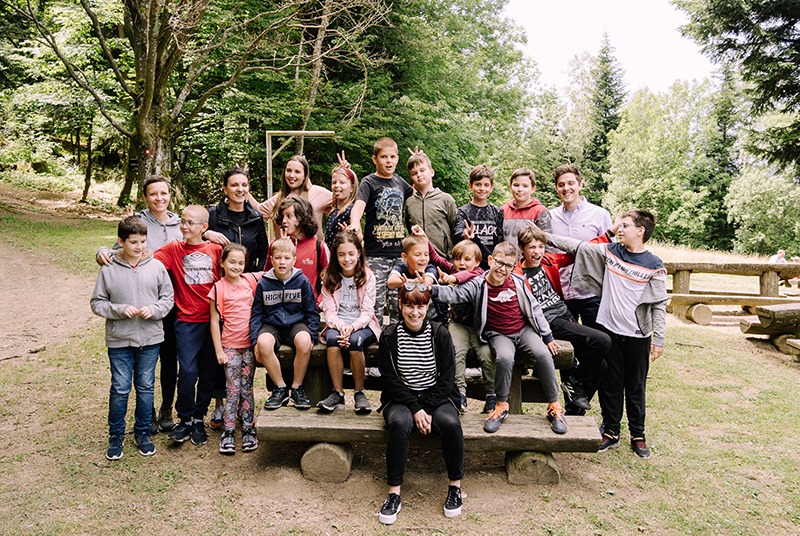 Take a look at a short video from the camp!