The now traditional HSM summer camp for gifted children was held on Sljeme in the "Mala Hunjaka" mountain lodge in the period from July 10 to 14 in cooperation with the "Udruga za darovitost DAR" and the "Komunijacijski laboratorij". At the summer camp, 15 children enjoyed various interesting workshops and lectures every day.
On the first day, Bojan Branislavljević held a workshop where children went through the legend of the Black Queen through a combination of role-playing, logical puzzles and cryptography.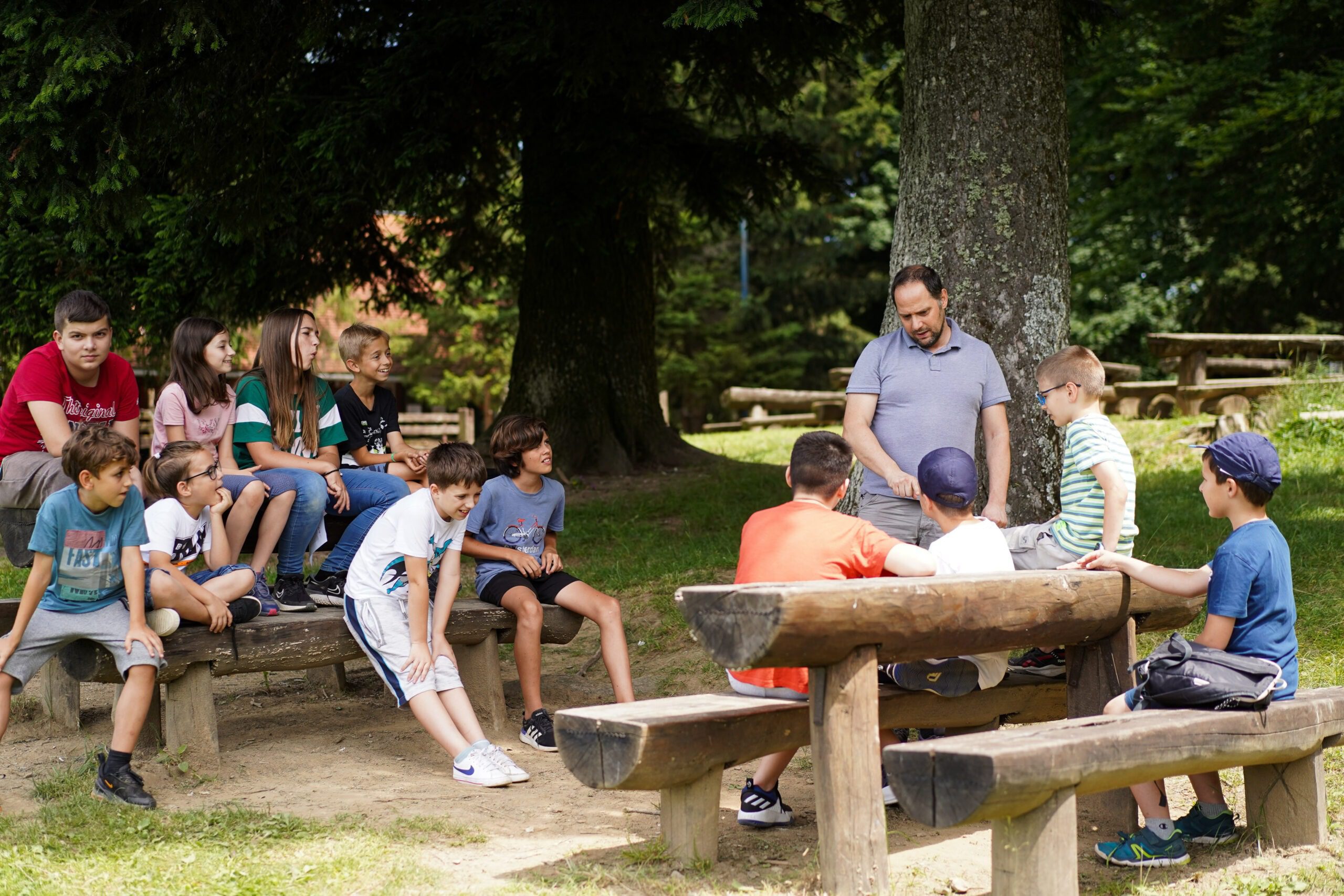 On the second day, Sebastijan Havrlišan explained the basics of tool functionality (adding, rotating, moving, stretching objects) and the use of 3D printers for the needs of medicine, the food industry and science.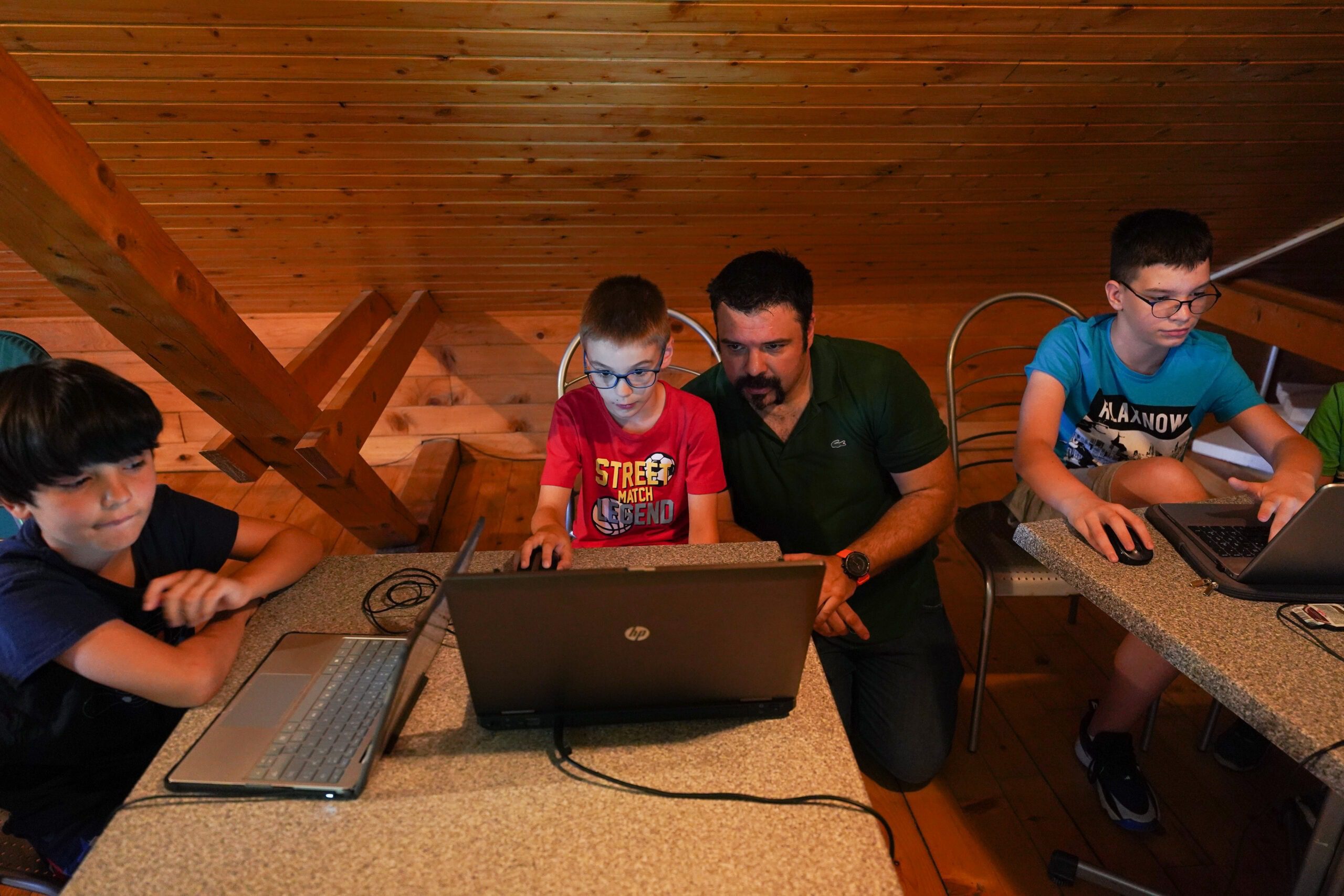 The association "Na putu prema gore" held an interesting workshop in which they taught children to navigate in nature using a mobile outdoor application and introduced children to the functions of an anemometer.
On Thursday we were joined by Toni Milun who held the workshop "How mathematics helps you become a master of your finances". The children learned why mathematics is important and some of its interesting applications.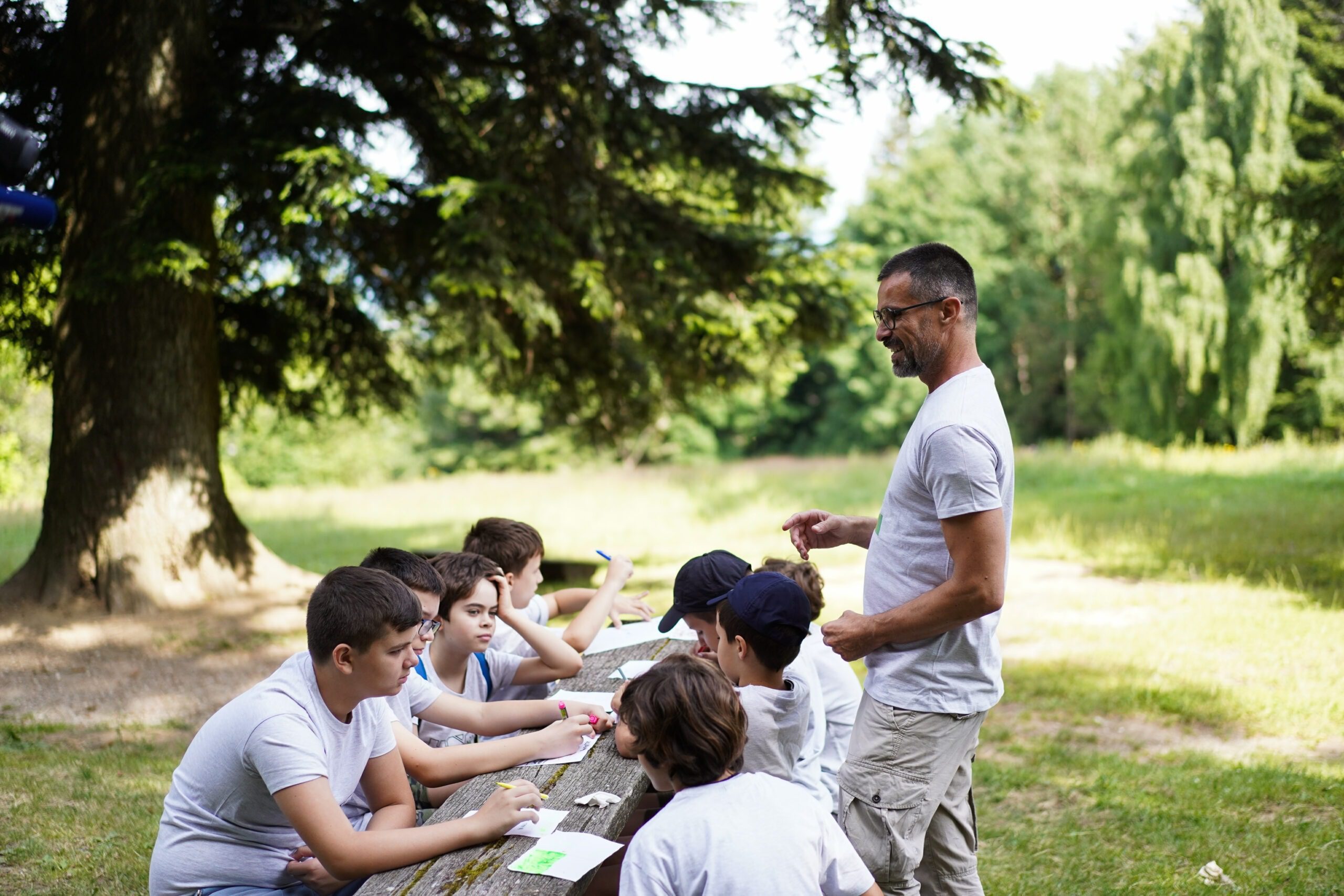 The second part of Thursday and the whole of Friday were reserved for BricQ Motion – an advanced course organized by the "Gradonica" association, where children discovered natural rules and an understanding of forces, motion and interaction with the help of simple and practical learning experiences, as well as many things from science , technology, engineering and mathematics.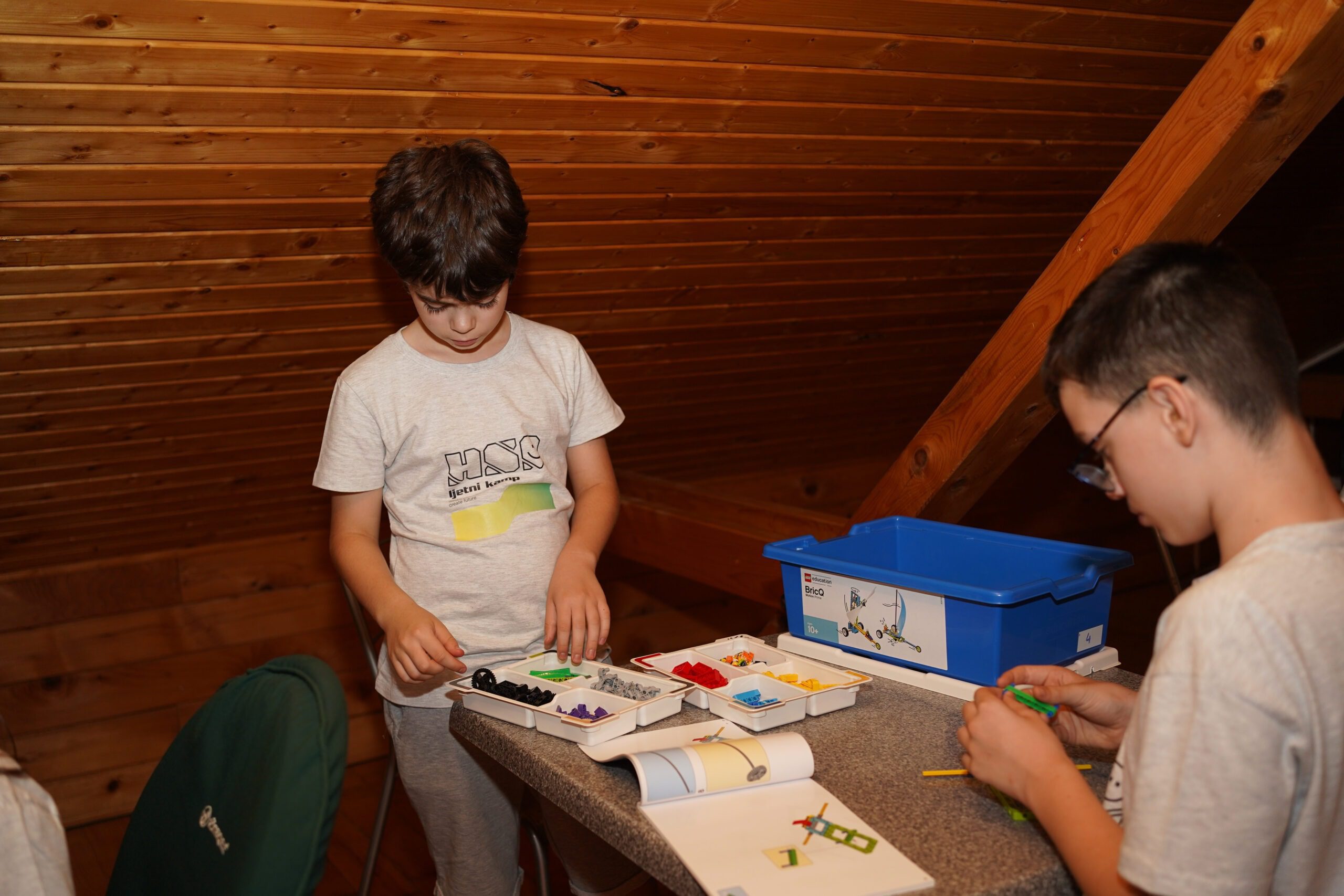 We are looking forward to next year and new interesting and educational workshops at the 3rd HSM summer camp for gifted children!