Easy Biz Friday
HSM & Salesforce event
Peti Kupe, Zagreb - 06.10.2023.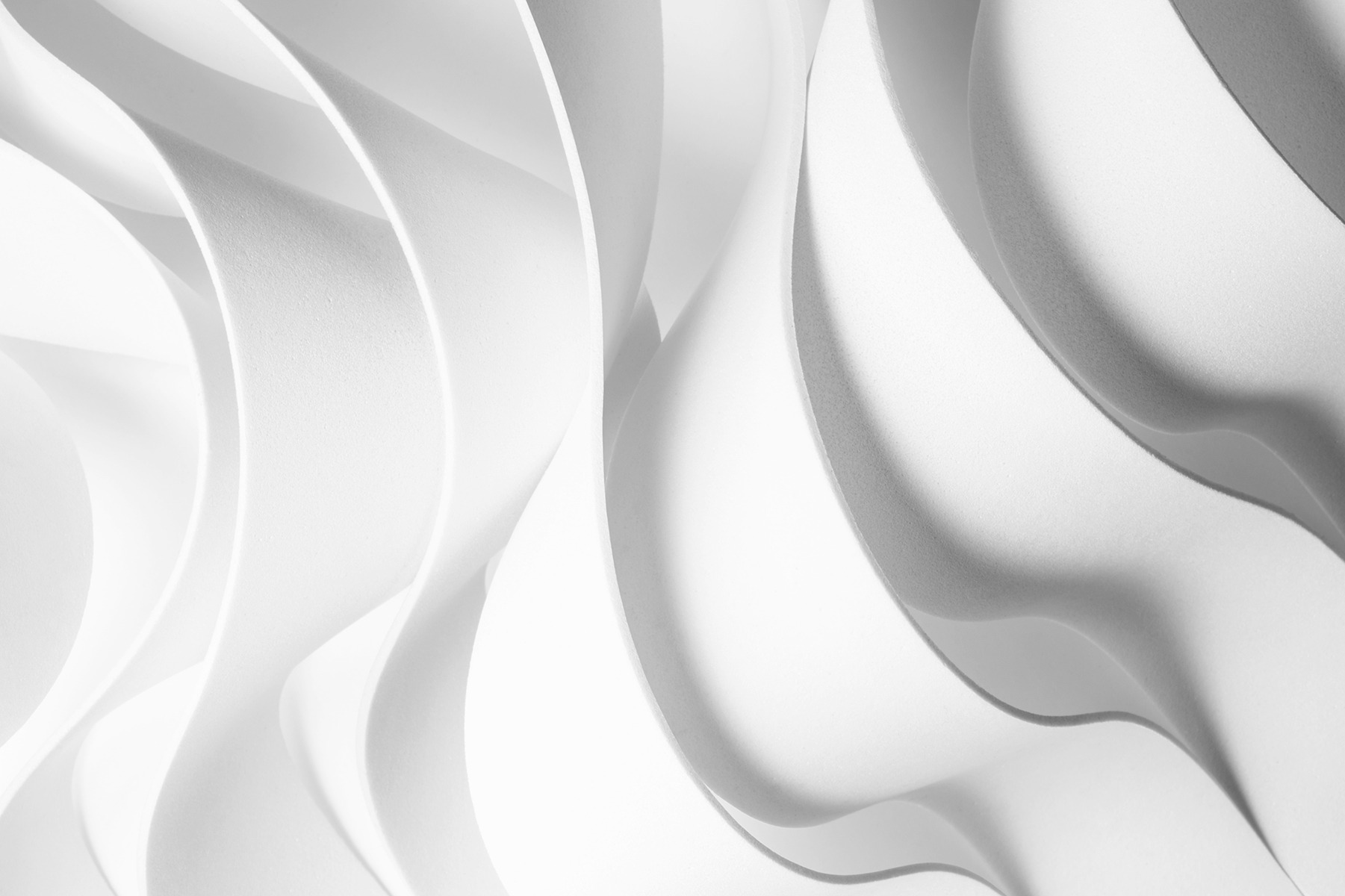 We are glad to be able to invite you to our HSM & Salesforce Easy Biz Friday get-together again this year! Successful people with inspiring stories, new experiences and a lot of socializing – is there a better way to end the week than such a relaxed Friday?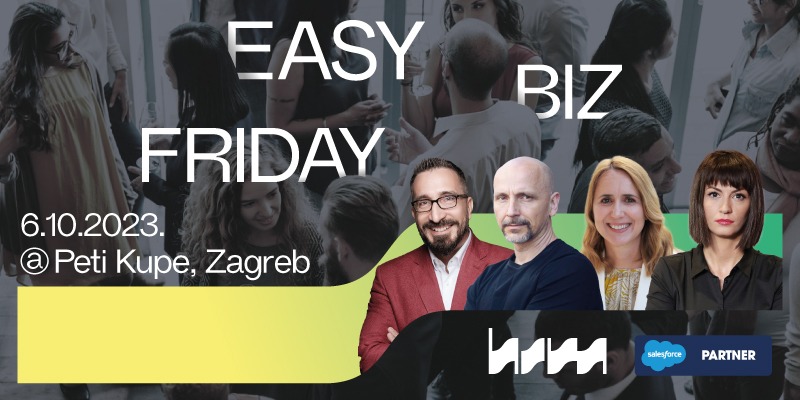 In the pleasant space of Zagreb's Peti Kupe, we will gather people with immense experience who have built impressive careers, but we are all aware that success is not always determined only by strategy and its implementation. The way of thinking is what can make more of a difference than we think, and that will be the focus of our gathering this year. Mindset plays a key role in the ability to adapt, innovate and progress in today's environment, and with us will be people who have experienced this on a business and personal level.
Why should you join us?
Our guests at the Easy Biz Friday gathering will be, among others, Boris Trupčević, Aleksandar Stanković and Mladenka Majerić, and they will share with you their experiences and how they learned:
turn challenges into opportunities by navigating uncertain situations
develop the resilience necessary for easier recovery from failure
cultivate growth-oriented values – not only in the business field, but also in the private sector
free yourself from the beliefs and doubts that hold us all back
NOTE
The event will be held in
Croatian
. To see the agenda and sign up to join us, please visit the localized
landing page
.