HSM & Salesforce online event - Sales 2.0
December 2nd, 2020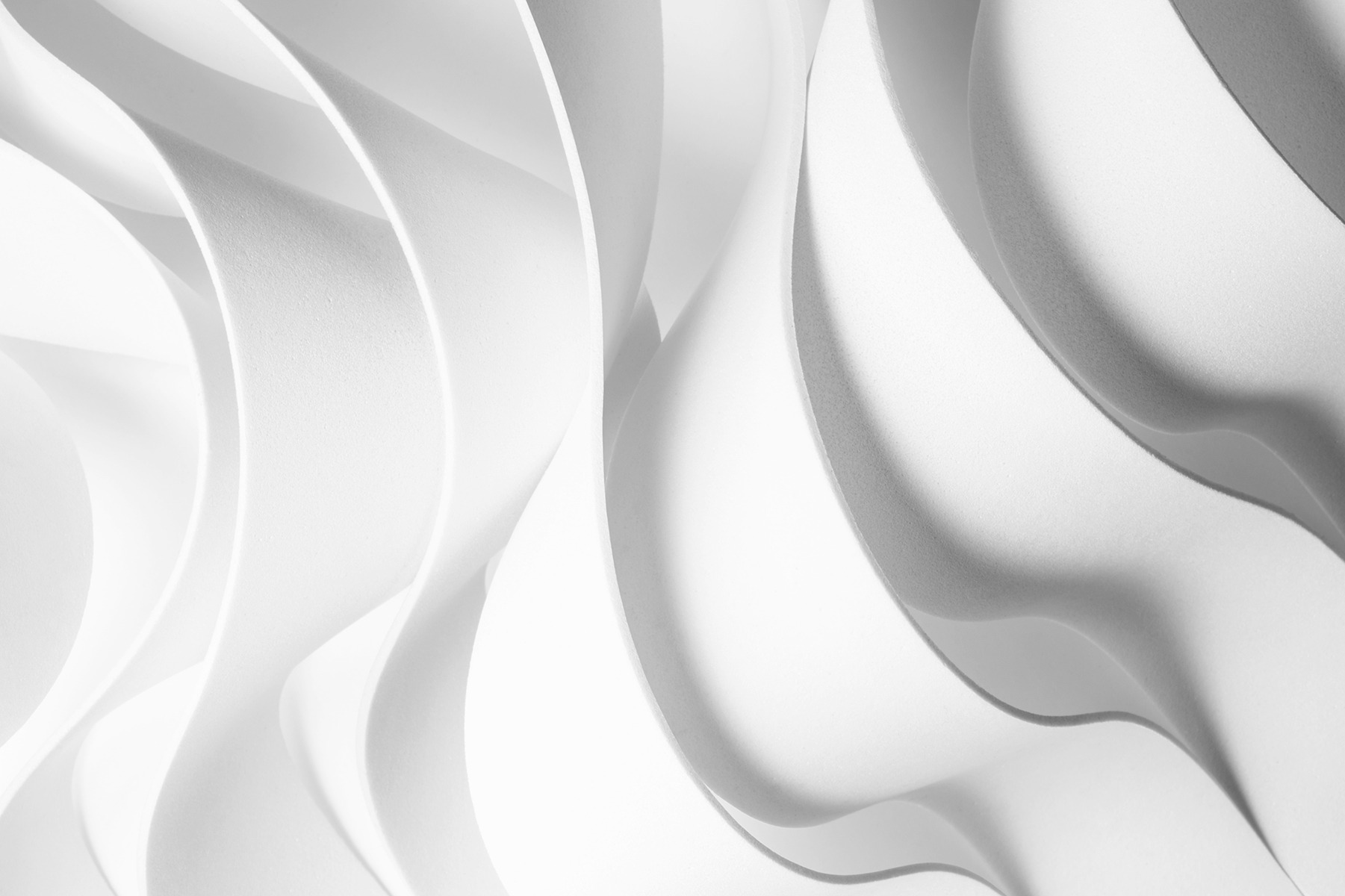 Online event "Sales 2.0 – A look into the Future" gathered regional opinion makers from sales and media, and gave an answer to the question "What can business community expect in 2021?"
Supporter by Salesforce and AmCham, HSM informatika organised another Salesforce event, this time online. "Sales 2.0 – A look into the future", a free online event, gathered regional opinion makers in sales and marketing who discussed future trends and made conclusions about what the business world can expect in 2021.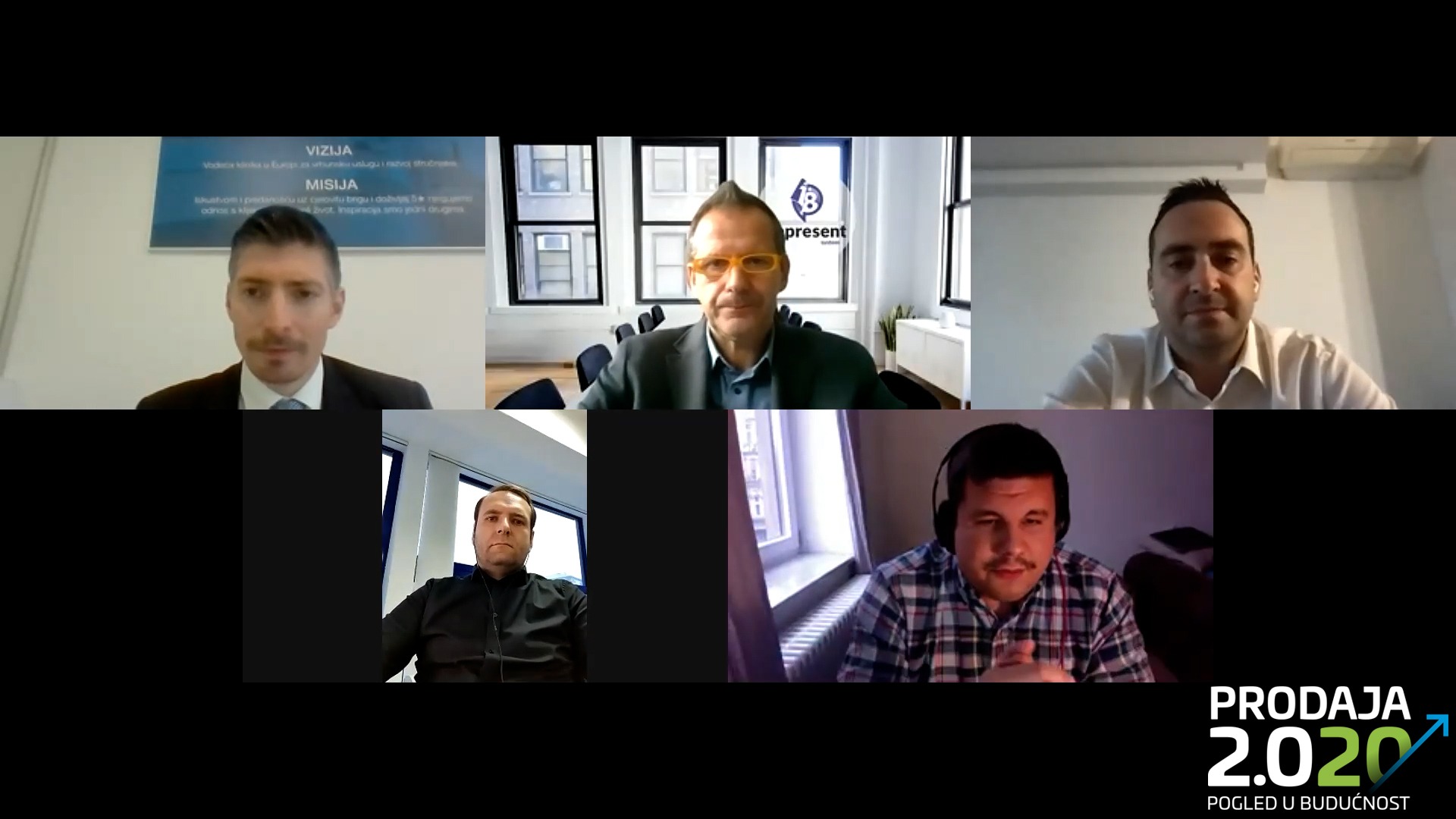 Keynote speeches held by sales and marketing experts have introduced attendees to trends related to digitalisation of business processes. They pointed out that such processes did not change much, but did significantly accelerate during the pandemics. Experts from leading regional companies shared their experience of doing business in the pandemic crisis on two panels about the future of sales and marketing.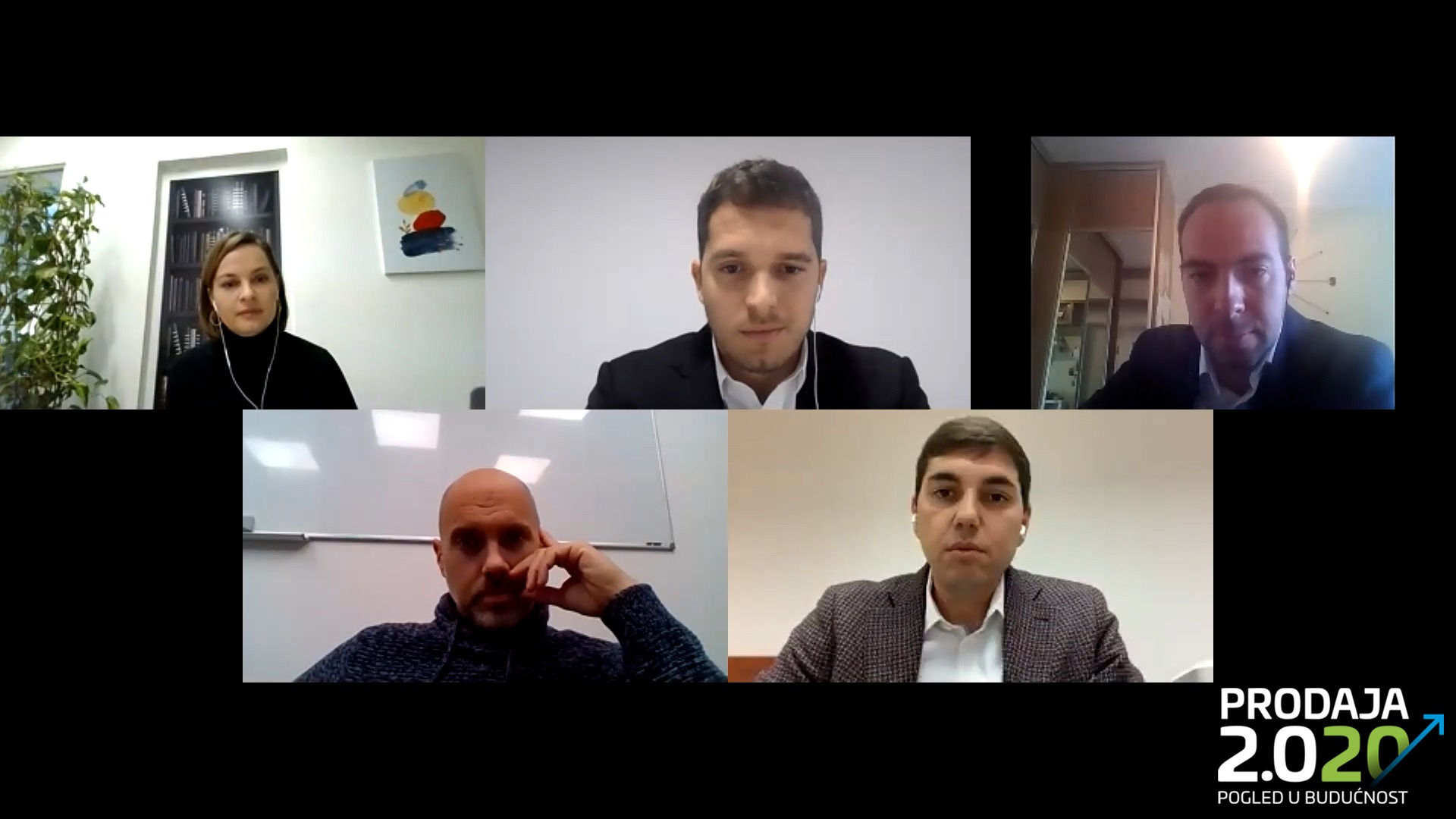 The conclusion of the event is that continuous adjustment to "the new normal" is of great importance, as well as accepting new workflow and accelerated switch to agile and digital way of doing business. Taking on tech innovations in everyday business is essential for making progress.