HSM awarded at the Salesforce Partner Summit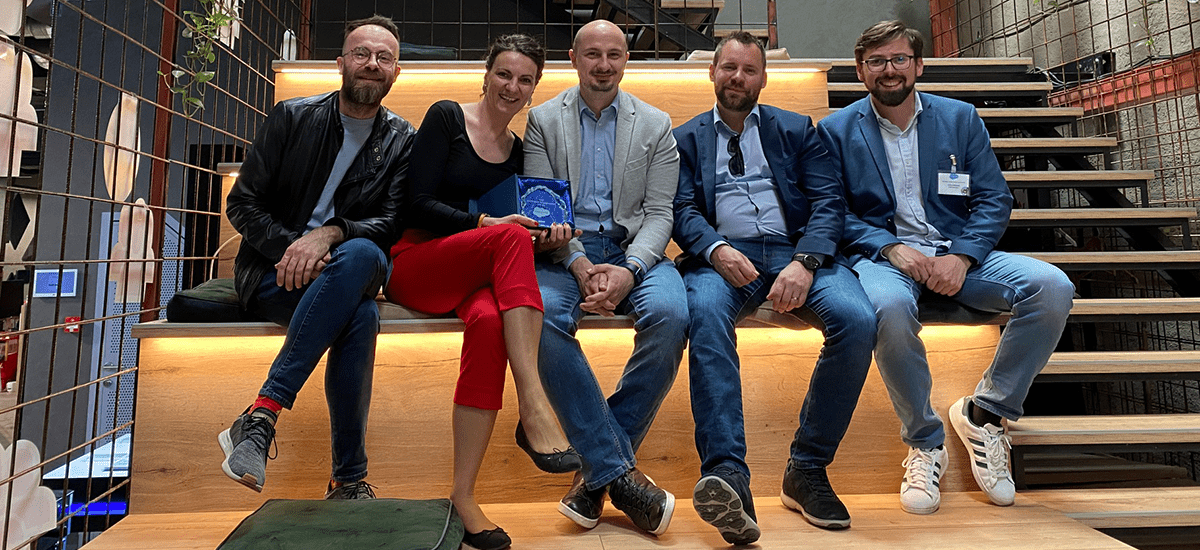 Last week, the first Salesforce Partner Summit was held in Zagreb. Salesforce partners from Croatia and the region gathered to exchange experiences and results. We also discussed new market trends, and Salesforce presented a strategy for continued growth and good results next year.
We are happy to be back from this event with, among other things, the "Top Customer Engagement" award for last year. It is an award for the best relationship with clients that is awarded based on the ratings that clients give to partners. It means a lot to us that the award comes from this category because an open and friendly relationship with each client is something we have nurtured for years, especially in the last two years when mutual support between companies and quality technology were necessary to achieve good results and stay in the market .